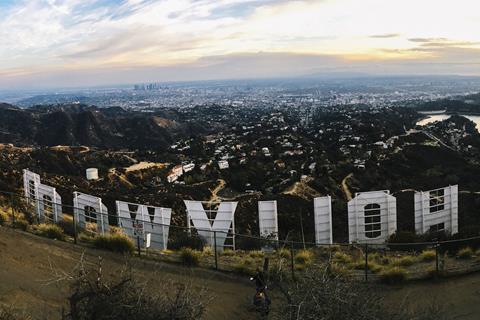 New Republic Pictures, Francis Lawrence's about:blank and Electric Shepherd Productions will adapt Philip K. Dick's novel Vulcan's Hammer.
Lawrence is set to direct the project which Brian Oliver and Bradley Fischer of New Republic will produce alongside Lawrence and Cameron MacConomy from about:blank, and Isa Dick Hackett from Electric Shepherd.
The property was acquired from the Dick Estate under about:blank's first-look deal with New Republic and takes place after a world war when the 70 nations of Earth form the Unity party and cede global governance to the Vulcan AI system, which algorithmically dictates policies for Unity to implement
When Vulcan is attacked and a special agent is murdered, Unity director William Barris is called to unravel the mystery to figure out who or what wants to destroy the system he has dedicated his life to.