EXCLUSIVE: Both documentaries focus on 1970s stories.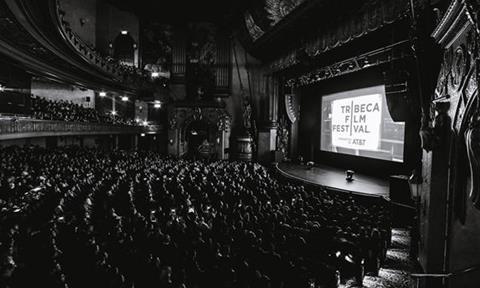 Film Sales Company president Andrew Herwitz has boarded worldwide sales on two features ahead of their world premieres at the Tribeca Film Festival.
Ellen Goldfarb's pop culture documentary Dare To Be Different explores WLIR, the independent US radio station that exposed Americans to the likes of U2, Talking Heads, Depeche Mode, Duran Duran, and The Clash.
Roger Senders produced the film, which premieres on April 27.
Antonino D'Ambrosio directed Frank Serpico, a documentary about the man behind Sydney Lumet's iconic film Serpico that starred Al Pacino as the officer who exposed corruption in the NYPD.
The reclusive Serpico discusses his work for the first time in the film and is scheduled to attend the April 23 premiere. Jason Orans produced alongside Brooke Devine, Brian Devine, and Antonino D'Ambrosio.
The Tribeca Film Festival runs from April 19-30.