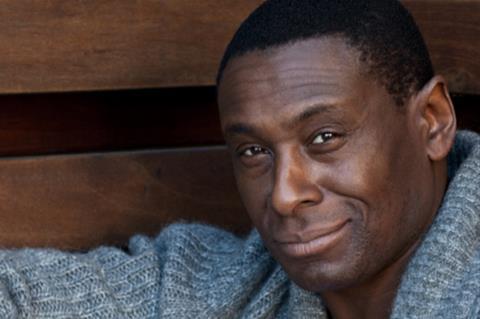 Leading UK actor David Harewood is to make his feature directorial debut with For Whom The Bell Tolls, to be produced by UK production company Fulwell 73.
Written by Daniel Harris, Belinda Joanne Ampah and Kieron Hawkes, the film is based on the rivalry between UK boxers Chris Eubank and Nigel Benn in the 1990, who both grappled with systemic racism and the pitfalls of life on the global stage.
Harewood, who has starred in TV series The Night Manager and Homeland, said: "It's an exceptional script and I was drawn to it immediately as it covers many of the themes I have explored in my documentaries and so fundamentally in my book [Maybe I Don't Belong Here] - that of Black British male identities and the unique struggle to find a sense of balance and belonging. As a result, it feels like the perfect time for me to direct this, my first feature film."
Fulwell 73's Leo Pearlman and Heather Greenwood are producers on the feature, which is set to start filming in 2022.
For Whom The Bell Tolls will appear in the main strand of the Film London Production Finance Market, taking place virtually October 12-13 2021, during the BFI London Film Festival.
The feature is part of Fulwell 73's expansion into the scripted sector, having established its name producing sports documentaries including I Am Bolt, The Class Of '92 and Netflix's Sunderland 'Til I Die.