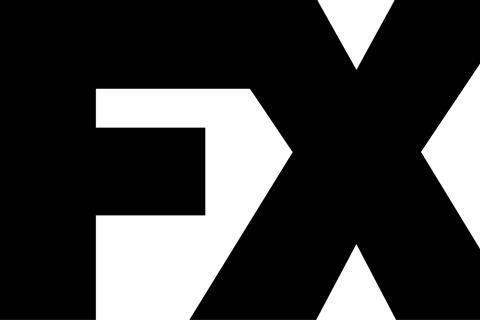 FX has ordered two limited series with DNA TV on board as executive producer – Shogun, which the network describes as its "largest international scale production to date", and Silicon Valley thriller Devs from writer-director Alex Garland.
Shogun, a 10-episode adaptation of the James Clavell novel, will shoot in the UK and Japan, with executive producers including Andrew Macdonald and Allon Reich of DNA TV, the production venture formed in 2014 by the Fox Networks Group and the UK's DNA Films.
The series – set in feudal Japan and focusing on an English sailor, a local lord and a Japanese woman – will be based on a screenplay by Ronan Bennett and Rachel Bennette. Tim Van Patten will direct multiple episodes. FX Productions will produce.
Michael De Luca, Michaela Clavell, Van Patten, Eugene Kelly and Bennett will also serve as executive producers, with Bennette as supervising producer and DNA TV's Tom Winchester as a producer. No casting was announced.
DNA TV's Macdonald and Reich will also be executive producers on Devs, from Garland (writer-director of DNA Films' Ex Machina and Annihilation), which was previously developed as a pilot but has now been ordered as an eight-episode series.
Sonoya Mizuno (from Ex Machina) and Nick Offerman have been set to star in the series, about a young computer engineer investigating the San Francisco tech company that she thinks had a hand in her boyfriend's murder.
Garland, Eli Bush and Scott Rudin will also serve as executive producers. The FX Productions series will premiere in 2019.
The two series were announced during FX's session at the Television Critics Association press tour in Los Angeles, where the cable network also revealed that Chris Rock will star in the fourth installment of anthology limited series Fargo.