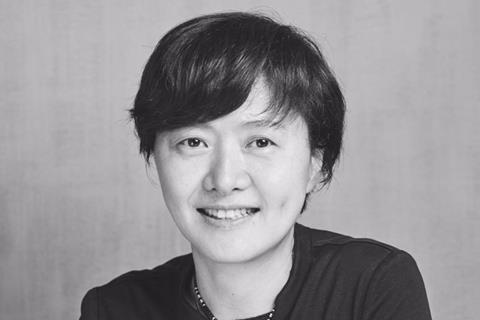 In South Korea, Gangneung International Film Festival (GIFF) has appointed veteran producer Oh Jung-wan its new festival director.
Her three-year term is effective from today (April 12) and will run until March 2025.
An important figure in the renaissance of Korean cinema in the 1990s, Oh's early executive producer credits include seminal films such as The Marriage Life (1992), The Gingko Bed (1996) and An Affair (1998).
She founded Bom Film Productions in 1999 and went on to produce titles such as Kim Jee-woon's The Foul King (2000), A Tale Of Two Sisters (2003) and A Bittersweet Life (2005), E J-yong's Untold Scandal (2003), Hong Sangsoo's Woman On The Beach (2006) and Night And Day (2007).
Her more recent productions include Lee Yoon-ki's A Man And A Woman (2016), starring Jeon Do-yeon, and Kim Tae-yong's upcoming sci-fi fantasy Wonderland, starring Tang Wei.
GIFF's founding chairman is Kim Dong-ho, former Busan International Film Festival organising committee chairman and founding festival director.
The festival stated it is due to open in November "after a structural overhaul" that will centre the organisation around the new festival director.
Oh was also previously vice festival director at Jecheon International Music Film Festival, an organising committee member of the Asian Film Awards and a committee member of Gyeonggi Film Commission.