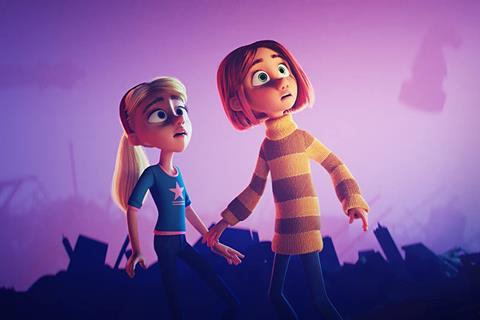 German firm Koch Films, part of the Koch Media Group, has acquired all shares in Solveig Langeland's sales company Sola Media, which specialises in family entertainment and animation.
Langeland will stay on as managing director of Stuttgart-based Sola. She will be supported in content acquisitions by Moritz Peters, who has been focused on building Koch Films' library in recent years and will be co-managing director of Sola. Koch will also assist Sola in the areas of legal, admin and finance.
Founded in 2004 by Langeland, Sola specialises in selling and distributing family animated titles, including representing sales on Kim Hagen Jensen's Dreambuilders, which was released in the UK last month through Signature.
Speaking of her decision, Langeland said: "I have appreciated the good cooperation with Koch Films as one of our business partners for many years. I am convinced that, in a constantly changing world, we will be better and stronger together."