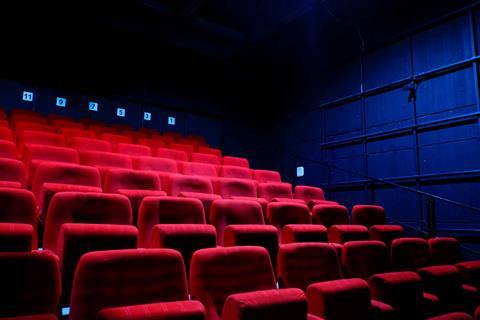 The heads of Cinepolis, AMC, Wanda, Cineworld, Toho and other major exhibitors have appealed to New York governor Andrew Cuomo to reopen cinemas in the state amid fears that "many members of the global exhibition community will be forced to close their doors again".
In a letter made public today (October 14) the executive committee of the Global Cinema Federation (GCF) has requested a meeting with Cuomo and want him to adopt similar reopening criteria based on virus data like that adopted by California.
Without such a plan, the executive committee said, "the studios that supply new movies have been reluctant to release their latest films to the point where almost no new major films will be released globally until 2021 and beyond."
The latter continued, "Without new movies to play in our cinemas, many members of the global exhibition community will be forced to close their doors again. Many of these companies will not survive."
The appeal comes as studio tentpoles vacate the 2020 calendar, cinemas in the key markets of New York and Los Angeles remain closed, and a number of countries in Europe bring in new restrictions to combat Covid-19 surges.
New York has allowed indoor dining, gyms, and church-going to resume. Governor Cuomo has not outlined criteria for cinemas to reopen.
The executive committee pointed out the virus is far less likely to be transmitted by people sitting silently, wearing masks and looking in one direction, than it is by people talking while sharing a meal, or singing in a church.
"Moreover," the letter continued, "as of today, there are no reported cases associated with cinemas, despite the fact that cinemas in countries like Korea, Japan, and Sweden remained open for most of the initial period of the pandemic and the additional fact that in different countries and in different parts of the United States, cinemas have been open for three to four months since lockdowns were lifted."
GCF membership comprises more than 100 companies including exhibitors in more than 90 countries including the UK, Brazil, Mexico, France, Germany, the US, China, Japan, and Spain.
Yesterday AMC warned that it expected its cash resources to dry up by the end of the year or early 2021.
Speaking to Screen recently, National Association of Theatre Owners CEO John Fithian said 69% of small and mid-sized exhibitors surveyed said they would either close or file for bankruptcy by the end of the year.