FilmDoo to debut Trinidad's God Loves the Fighter at East End Film Festival; signs New Wave and Eureka for VOD.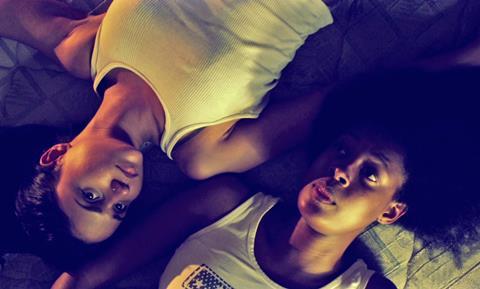 New video-on-demand and community platform FilmDoo is to host a day-and-date VOD release of Caribbean crime drama God Loves the Fighter in the UK and Ireland simultaneous to its premiere at London's East End Film Festival on July 7.
FilmDoo negotiated the deal with Nathan Fischer from sales agent Stray Dogs.
Directed by Damian Marcano, the gritty drama is centred on the heart of the Port of Spain's illicit world of crime and tells the story of several characters including Charlie who - for all his attempts to avoid a life of crime - is eventually forced to do so in order to survive.
The film won the Curaçao International Film Festival Rotterdam's Yellow Robin Award.
FilmDoo recently closed output deals with UK distributors Eureka and New Wave having signed deals with Trinity, Altitude and Peccadillo Pictures in recent months.
Speaking of the day-and-date release alongside the East End Film Festival, FilmDoo co-founder William Page said: "We're proud to partner with festivals and distributors as respected as these and applaud them for providing such an incredible platform for new voices."
FilmDoo recently launched in the UK and features more than 500 titles, with plans to expand around the world, in a bid to become a global platform for international film.