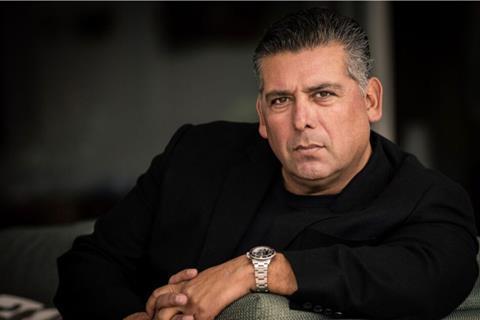 Grandave International has secured worldwide sales rights to Gringo Hunter, the new film from director Ruben Islas.
It will launch sales on the film at next week's European Film Market (EFM, February 16-22), where it is also selling two other films by Islas: Final Vow and The Last Call. All three films are in post-production.
Directed and produced by Islas and written by Pedro Fernandez, Gringo Hunter tells the story of an American military man who heads to Mexico in search of revenge, after his police officer brother is killed by a drug dealer with Mexican cartel connections.
It was filmed in the La Misión area in Baja California, Mexico, with dialogue in Spanish and English.
The film stars Danforth Comins, Gerardo Taracena, Paola Paulin, Hoze Melendez and Mario Escalante. Further producers are Adan Gary, Fernando Huerta and Comins; with Franz Alvarez and Grandave's Stanley Preschutti as executive producers.
Islas described the film as "a universal action thriller with a great Latino cast who will connect to a wide audience across the globe."