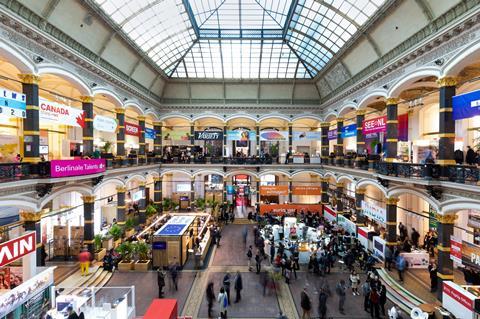 Grandave International has bulked up its EFM sales slate with worldwide rights to action comedy thriller Murder At Hollow Creek starring Jason Patric, Mickey Rourke, Penelope Ann Miller, and Casper Van Dien has joined the
David Lipper directed and produced the completed title from a screenplay by Keli Price (On Thin Ice). Robert A. Daly Jr.(Hunt Club), and Price also produced and Kimberly Hines (The Good Neighbor) served as executive producer.
Murder At Hollow Creek tells the story of a disbarred lawyer and his eccentric brother who attempt to pull off the robbery of a lifetime and find themselves in a dangerous game of cat and mouse with a disgruntled Serbian mobster.
Grandave International head of sales Tamara Nagahiro's EFM line-up includes Deltopia on which Olivia Newton-John served as executive producer, and three from Ruben Islas that are in post: Gringo Hunter, Final Vow and The Last Call.