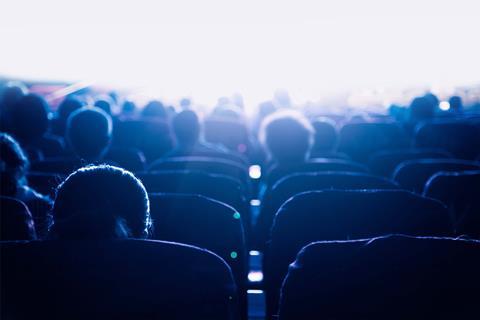 Greece is the latest country to close all of its cinemas in an attempt to slow the spread of the new coronavirus in the country.
All 350 venues around the country ceased operating today (March 13) until March 27 following a government directive. The shutdown also includes theatres, museums, concert halls as well as all educational venues such as schools and universities.
There is now concern over an inevitable over-supply of releases once cinemas do reopen particularly as few distributors open new titles during the summer season of May to September.
The news is a blow to an industry that had been on track to record 10m annual admissions in 2020, up from 9.6m in 2019 and 9.4m in 2018. It would have been a real sign that the country, which has a population of 10m, was slowly recovering from its decade-long financial crisis.
"Depending on the time length of the precaution measures, we expect a 35% to even 50% drop in our estimated annual admissions," Irini Souganidou, managing director of Feelgood Entertainment and spokesperson for the Greek Film Distributor Union (EDKTE), told Screen.
"We need to make sure that we do whatever we can to keep our audience and ourselves healthy and safe and I am positive that all stakeholders, the government, the distributors, the exhibitors will show the solidarity, the professionalism and the prudence required."
The coronavirus crisis has already forced the cancellation of the physical Thessaloniki Documentary Film Festival, a move which saw it move its industry-related activities online.
The Greek Olympic Committee has also today cancelled the traditional Olympic Flame relay from Olympia to Athens for the upcoming Tokyo Olympic Games.
Greece had 117 confirmed coronavirus cases and one related death as of March 13.