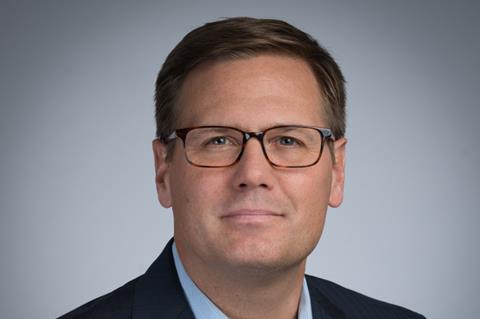 Greenwich Entertainment has announced that The Film Arcade's Andy Bohn will partner in Ed Arentz and Edmondo Schwartz's upstart distribution company.
Bohn will be co-managing director alongside Arentz, and will open Greenwich's operations in Los Angeles.
Bohn co-founded The Film Arcade in 2012 and oversaw the company's releases including Mike Birbiglia's Don't Think Twice, Josh Mond's James White, Lake Bell's I Do…Until I Don't, and Jill Soloway's Afternoon Delight. He also set-up TFA's home entertainment deals at Lionsgate, Paramount and Universal.
Prior to The Film Arcade, Bohn had a digital distribution deal with Lionsgate and worked with Arentz on the VOD release of The Girl With The Dragon Tattoo trilogy. Bohn has previously worked at Morgan Creek and ICM.
Arentz, co-founder and former managing director of Music Box Films, and Schwartz, co-founder of Cohen Media Group, launched Greenwich Entertainment in September with the goal of six-to-eight theatrical releases per year.
"We're just thrilled to have Andy join us. He is a perfect fit and complement to our skills, relationships and overall approach as we build a distribution company to compete and thrive," Arentz said.
"Crucially, he shares our resourcefulness, commitment to transparent collaborations with filmmakers and licensors, while allowing us to be much closer to key LA-based players."
Greenwich's upcoming releases include Jan Zebeil's Three Peaks, winner of Locarno's Piazza Grande Award, Claus Rafle's The Invisibles, and Matt Tyrnayer's Scotty And The Secret History Of Hollywood, which premiered at this year's Toronto International Film Festival.