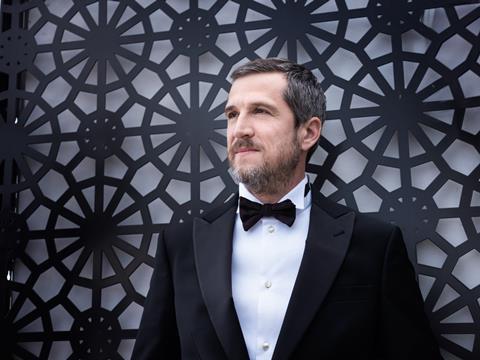 French actor and director Guillaume Canet is set to shoot a live action feature inspired by the world of Réné Goscinny and Albert Uderzo's iconic comic strip characters Asterix and Obelix.
Guillaume Canet is set to play the role of the plucky Gaul hero alongside Gilles Lellouche as his rotund companion Obelix.
Asterix & Obelix, The Silk Road will see the Asterix and Obelix head to China for the first time in a story based on an original script by Philippe Mechelen and Julien Hervé.
Canet revealed the casting via a post on his Instagram account an hour so after the initial official announcement of the production.
It is the fifth action production inspired by the Asterix comic albums. The previous productions are: Asterix and Obelix Take On Caesar (1999), Asterix & Obelix: Mission Cleopatra (2002), Asterix At The Olympic Games (2008) and Asterix and Obelix: God Save Britannia.
The film is a co-production between publishing house Les Editions Albert Réné and French production companies Les Enfants Terribles, Pathé Films and Les Productions des Trésor.
Pathe International is handling world sales.
The film is due to shoot in 2020.