Netflix Season 5 due to debut on June 9.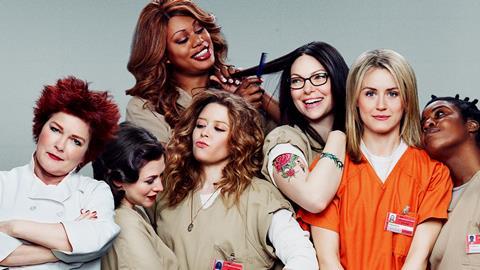 A hacker claimed on Saturday to have uploaded 10 episodes from the upcoming Season 5 of hit show Orange Is The New Black after the hacker claimed Netflix did not respond to ransom demands.
According to reports, the first episode of Season 5 was uploaded on Friday evening and the hacker, who goes by the handle 'thedarkoverlord', followed that up by releasing a further nine episodes early on Saturday morning on The Pirate Bay.
Netflix declined to comment on whether the actual episodes were on the file-sharing site, nor did it provide details of the ransom request amount.
"We are aware of the situation," a spokesperson said in a statement. "A production vendor used by several major TV studios had its security compromised and the appropriate law enforcement authorities are involved."
Reports said the hacker allegedly possesses upcoming shows ABC, Fox, National Geographic and IFC after taking the content from a California post-production facility in late 2016.
It remained unclear at time of writing whether Netflix would move up the Season 5 debut of Orange Is The New Black.