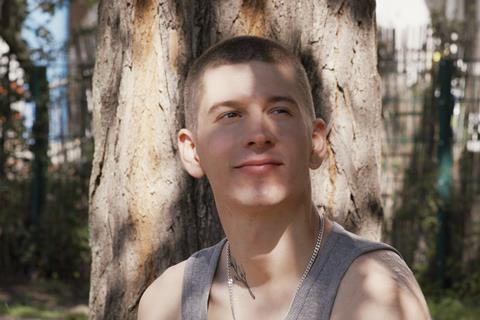 TLA Releasing has picked up Hannes Hirsch's debut feature Drifter for the US and UK markets from Berlin-based Salzgeber. The coming-of-age drama had its world premiere in Berlin's Panorama section and closes the BFI's LGBTQ+ festival Flare tomorrow (March 25).
The film follows a recently dumped young man in Berlin who finds himself again in the city's party scene.
Drifter is produced by Hirsch's production company Milieufilm and co-produced by fellow German outfits Jost Hering Filme and Salzgeber.
Further sales on the title include France (Optimale), Poland (Tongariro) and Spain (Filmin).
Tongariro has also picked up fellow Berlinale (Perspektive Deutsches Kino) title, Fabian Stumm's Bones and Names, and Harvey Rabbit's comedy Captain Faggotron Saves The Universe, both from Salzgeber.
TLA Releasing also has Captain Faggotron Saves The Universe and Filmin has taken Bones And Names.
Similarly to Drifter, both titles centre around LGBTQ+ themes - Bones And Names is the story of a gay couple whose relationship is at a turning point while Captain Faggotron Saves The Universe follows a closeted priest, his alien ex-lover and a superhero caught in between them.