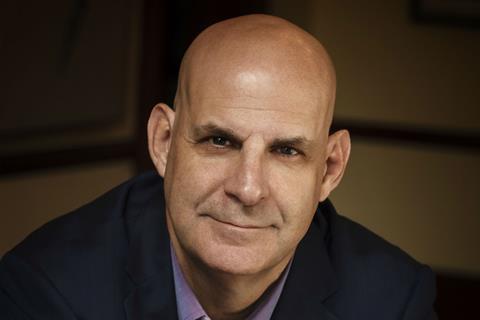 Canneseries has revealed the six members of the jury for its Official Competition, which will take place from April 7-11.
Writer/producer Harlan Coben will be president of the Jury, with his upcoming Netflix Original drama series Safe starring Michael C. Hall closing the event at the Palais des Festivals on April 11.
Other jury members are actress Paula Beer (Frantz, Bad Banks); screenwriter Audrey Fouché (Memories Corner); actress Melisa Sözen (Winter Sleep); composer Cristobal Tapia De Veer (Black Mirror) and actor Michael Kenneth Williams (The Wire, Boardwalk Empire).
The ten shows competing in the Official Competition will be announced at 9am on March 13 in Paris, then later that day at 4pm in Cannes.
Coben said: "This is such a tremendous honour for me. We are living in the golden age of TV, so to be able to highlight and judge the best and most innovative new series from all over the globe is a thrill."
This is the first edition of the Canneseries (Cannes International Series Festival) event, which aims to give an international voice to the increasingly popular series format. The full event will run from 4 to 11 April, alongside the established MIPTV market.