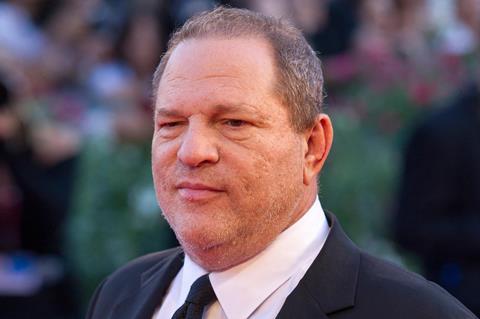 Harvey Weinstein's attorneys have stepped up their attack on the disgraced former mogul's accusers and investigating authorities, moving to dismiss the entire criminal indictment against him and claiming to have found a new witness that puts a serious dent in one of two rape charges he faces.
Benjamin Brafman on Thursday (29) filed a motion requesting the court dismiss the indictment as "deeply flawed". The New York Supreme Court will decide at a hearing on December 20 whether there is a criminal case to answer.
In Thursday's filing Brafman requested, as an alternative to a full dismissal, a public evidentiary hearing to expose what he called "full extent of the Police and District Attorney misconduct".
The filing also includes materials that according to the attorneys suggest CW-1, the as yet unidentified alleged rape victim, recently called an old friend "in an attempt to corruptly enlist her assistance as a "prompt outcry" witness to the alleged rape CW-1 claims occurred in March of 2013."
According to the filing, the witness and CW-1 were together in New York in March 2013 when CW-1 spoke of her relationship with Weinstein "in the most glowing and loving terms, never raising the allegation of a sexual assault in March 2013 when Weinstein, the witness and CW-1 socialized together."
Brafman said, "I hope this motion will help restore the presumption of innocence and Mr. Weinstein's constitutional right to due process that has been compromised by the extraordinary pressure to prosecute in a case that is now falling apart under a cloud of serious official misconduct."
Earlier this month, Weinstein's legal team moved to dismiss the five remaining counts on the criminal indictment that could result in the disgraced former Hollywood mogul spending the rest of his life in jail. The Manhattan district attorney's office rejected the move.
In October Brafman succeeded in getting one count on the indictment dismissed after the Manhattan District Attorney's office disclosed NYPD detective Nicholas DiGaudio failed to inform prosecutors of exculpatory evidence relating to Weinstein accuser Lucia Evans, whom a friend claimed had told police her 2004 encounter with Weinstein was consensual.
The Manhattan DA's office declined to comment.