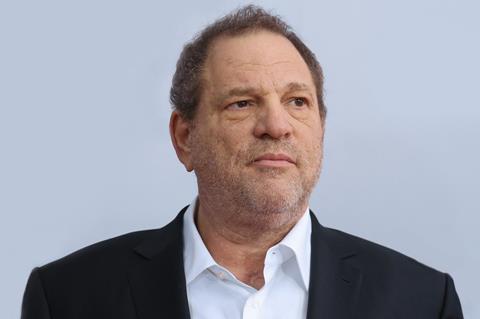 Harvey Weinstein's trial for rape and sexual assault has been postponed from June 3 until September 9.
The move followed a closed court pre-trial hearing on Friday (26) to hear arguments from attorneys on both sides relating to witnesses and trial strategy.
Attorneys from media organisations argued the hearings needed to be open, while lawyers for the defendant have said that could influence potential jurors and would run contrary to Weinstein's right to a fair trial.
The prosecution wants to call more Weinstein accusers as it attempts to show the disgraced former Hollywood mogul's abusive pattern of behoviour.
New York Supreme Court justice James Burke has indicated jury selection will likely take a while given that it will be hard to find people who have not formed opinions about Weinstein.
The 67-year-old is charged with raping an unidentified female in his Manhattan hotel room in 2013 and performing a forcible sex act on another woman in 2006. He has pleaded not guilty to the charges and remains free on $1m bail.
Weinstein has been accused by dozens of women of various inappropriate acts and has denied any non-consensual sex.