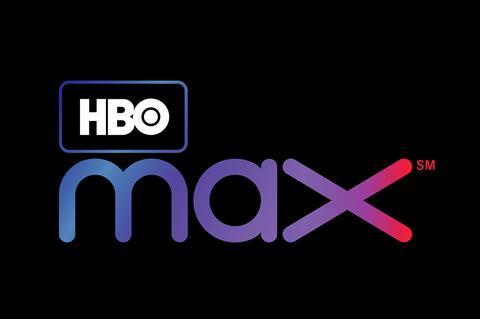 In what is thought to be one of its first feature acquisitions, forthcoming streaming service HBO Max has picked up Steven Soderbergh's Meryl Streep drama with the working title Let Them All Talk.
Currently in production in New York and set to continue its shoot on the Queen Mary 2 cruise ship and in the UK, the film teams Streep with Candice Bergen, Dianne Wiest, Lucas Hedges and Gemma Chan in the story of a celebrated author who takes a journey with some old friends and her nephew.
Soderbergh is directing from a script by American short story author Deborah Eisenberg. Gregory Jacobs is producing and Ken Meyer and Joseph Malloch are executive producers.
A representative from HBO Max owner WarnerMedia confirmed that the service has worldwide rights to Let Them All Talk but did not provide any information on the company's release plans for the film.
The streaming service is set to launch in the US in the spring of 2020 with content from HBO, Warner Bros, New Line and other WarnerMedia brands, as well as original series and films and third-party acquisitions. No international launch dates have yet been revealed.
Ramping up its original programming slate, HBO Max most recently ordered pilots for series including dramedy Generation, with Lena Dunham as an executive producer, and YA drama Red Bird Lane, from executive producer John Wells.
In a statement on the Soderbergh film, HBO Max head of original content said: "This is the kind of project where you just say yes please sign me up. To work with Steven Soderbergh and this all-star cast led by Meryl Streep is thrilling and sets the standard for features at HBO Max."