Fortitude International is handling sales on the psychological thriller at the EFM.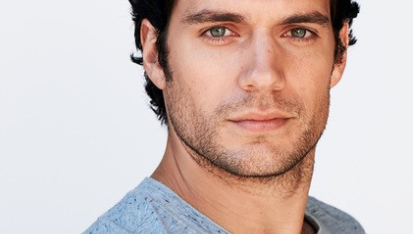 David Raymond will direct and produces alongside Fortitudes' Robert Ogden Barnum, Arise Pictures' Chris Pettit, Buffalo Gals' Jeff Beesley, and Rick Dugdale.
Fortitudes' Nadine De Barros will serve as executive producer on the story of an American police force who trap an online predator, only to realise the depth of his crimes goes far beyond anything they had anticipated.
Production on Nomis is set to begin at the end of the month in Winnipeg, Canada. Alexandra Daddario will also star.
"I'm overjoyed by our cast," said Raymond. "Henry's got such a strong presence on screen, but he's also incredibly smart and has a wicked sense of humour. I think people are going to be blown away by what he's going to do with this role.

"Sir Ben is always incredible, I wrote the character for him, so I was quite relieved when he signed on. Alexandra is a raw talent and has an undeniable electricity, which is exactly why I wanted her in this role."
Cavill is best known for his role as Superman and will next be seen in November release Justice League.
Kingsley recently shot the Netflix drama War Machine alongside Brad Pitt and also stars in Fortitude's Backstabbing For Beginners. Daddario will be seem in summer release Baywatch alongside Dwayne Johnson and Zac Efron.