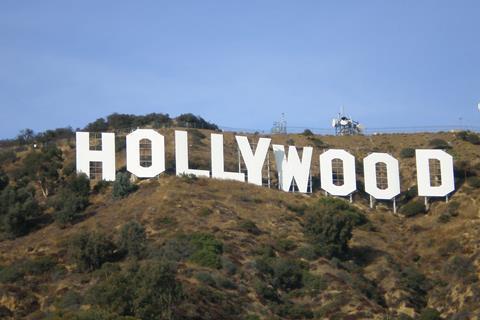 Heading into last-ditch talks on Friday afternoon (12), the Association Of Talent Agents (ATA) warned it would take action against the Writers Guild of America (WGA) should the latter authorise managers and attorneys to act as talent agents if the parties fail to reach an agreement by midnight.
Last month the WGA notified managers and attorneys that it was delegating to them the authority to procure employment and negotiate terms for its members in the event that Guild members fire their agents should no agreement be reached.
However the ATA contends such an authorisation would be unlawful and has asked the WGA to immediately retract the command. In a letter from attorneys Latham & Watkins, the ATA said the authorisation violated California's Talent Agency Act and New York's General Business Law.
The missive noted that under federal law, procurement can only be carried out by licensed agents, adding that state regulations coexisted with federal legislation.
The ATA said the WGA had no grounds to delegate an authority it did not have. The letter concluded, "The Association Of Talent Agents ("ATA") considers any and all unlawful procurement entered into at the behest of the WGA to be unfair and unlawful competition that will harm the ATA and its member agencies. Accoridngly, we demand the immediate retraction of the WGA's purported "delegation." ATA will take appropriate action as needed, agianst any person engaged in unfair competition, to protect the lawful interests of its members."
The WGA said, "The Guild stands by its action in lawfully delegating the authority it has as the exclusive representative of writers under federal law. The agencies are attempting to intimidate attorneys and managers to stop them from performing work they routinely do."
On Thursday the ATA offered a concession to the WGA over the former's contentious practice of charging packaging fees. The WGA membership recently voted overwhelmingly in favour of a revised code of conduct that proposes to ban packaging fees and agency-affiliated production entities, and has instructed members to fire their agents who have not signed on to the code after the agreement renewal deadline passes.