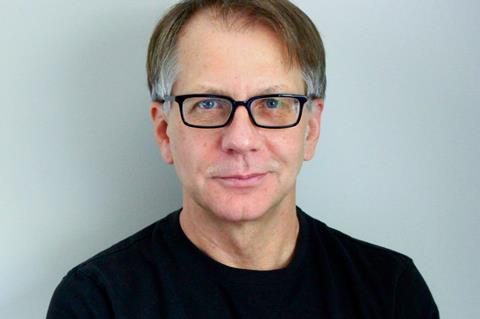 FremantleMedia North America (FMNA) has signed a multi-year TV deal with Homeland executive producer and writer Ron Nyswaner.
Nyswaner's first project with the studio will be Bounty, a crime thriller series based on Louisa Luna's recently published novel Two Girls Down, about a female bounty hunter and a disgraced former cop who team up to find two missing girls.
Nyswaner – also a writer-producer on Ray Donovan and an Oscar nominee for his Philadelphia screenplay – will serve as showrunner on the series, with Peter Gethers and Jeffrey Levine serving as executive producers for Random House Studio, a division of FMNA.
Commenting on the deal, Nyswaner said: "I'm excited to have found a home with FremantleMedia and thrilled that our first collaboration will be Bounty, based on Louisa Luna's terrific novel.
"I was immediately captivated by Luna's heroine, Alice, who moves through the world with the confidence of a gladiator but feels things so deeply that she's sometimes immobilised by emotion."
FMNA president of scripted entertainment Dante Di Loreto added: "Ron Nyswaner is a deeply imaginative and inventive writer, as well as a highly accomplished producer. His work has engaged and thrilled audiences for decades. I'm excited to welcome him into the FremantleMedia family."