EXCLUSIVE: Project based on the cult novel Kane by Michael Prescott.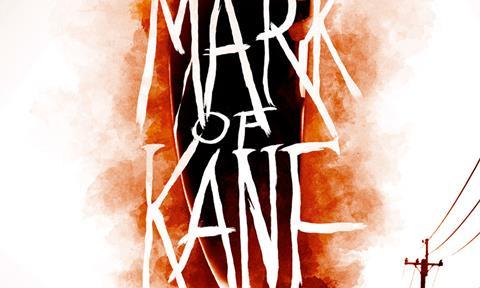 Australia's Dicentium Films and Toronto-based Unstable Ground have joined forces to produce horror project Mark Of Kane.
Producers Justin McConnell of Unstable Ground and Dicentium Films' Judd Tilyard are flying into Cannes to meet sales agents on the adaptation of Michael Prescott's cult novel Kane.
Serhat Caradee is lined up to direct from the adapted screenplay by Serena Whitney and McConnell.
Producing with McConnell and Tilyard are Unstable Ground's Whitney, and Avi Federgreen.
Genre director Adam Mason and George Mihalka serve as consulting producers on the project, which went through the Fantasia Film Festival's Frontieres International Co-Production Market in 2014.
Mark Of Kane pits the inhabitants of a small California desert town against a homicidal man hell-bent on killing everyone in sight.
The producers have earmarked a production start later this year in Australia.