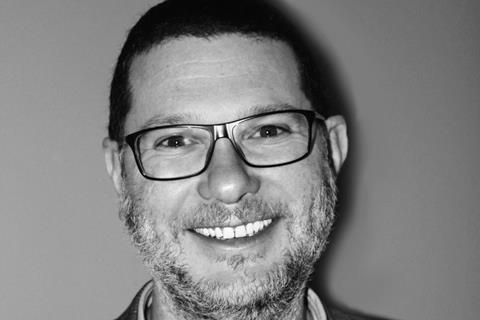 TV drama producer Playground has hired former BBC Business manager Dan Leon for the newly-created role of head of business affairs and director of operations.
He will manage the strategic growth and day to day running of the company, which is behind the current BBC One adaptation of Howard's End.
Leon previously spent 11 years at the BBC, working in drama commissioning and more recently in the central commercial, rights and business affairs team.
Projects he worked on included Wolf Hall, Happy Valley and The Night Manager, and he also played a key role in BBC Three's relaunch as an online channel.
In his new role, Leon will report to Playground founder and chairman Colin Callender, who said: "I first met Dan on Wolf Hall and was immediately impressed by his deep understanding of how the business and the creative imperatives of production intersect.
"He is a great addition to our management team and, as our production slate expands under Sophie's leadership, Dan's commercial and operational expertise will play a vital role in the company's ability to take full advantage of rapidly changing television landscape."
Leon added: "Having had a wonderful time at the BBC and although sad to leave, I am very excited to be joining such a prestigious company as Playground.
"The company has an enviable track record and a prodigious slate of programmes. I am looking forward to working with Colin and [head of drama and executive creative director] Sophie [Gardiner] and the whole of the talented team to grow Playground."
Playground's slate also includes Richard Eyre's upcoming adaptation of King Lear, starring Anthony Hopkins, Emma Thompson and Emily Watson, to be shown on BBC Two and Amazon Prime.