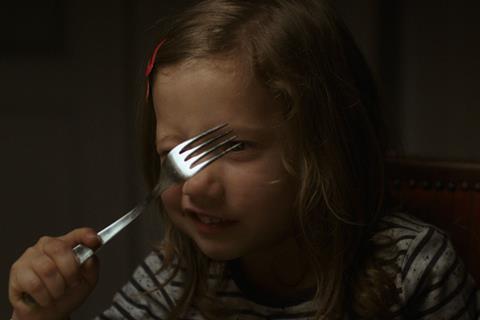 The Hungarian National Film Fund's low-budget Incubator Program, aimed at enabling young first-time directors to make their first films, has greenlit several new features.
They include Grosan Cristina and Nóra Rainer-Micsinyei comedy drama Things Worth Weeping For, Hajni Kis' relationship drama A Pack Of Our Town, Nándor Lőrincz and Bálint Nagy's drama The Last Bus, Márton Szirmai's animation Where Did I Ruin It? and Judit Oláh's drama The Camp.
Through Incubator, similar in ethos to the UK's iFeatures initiative, narrative filmmakers are provided with around €200,000 for fiction features, €75,000 for documentaries. and up to €265,000 for animations.
The talent development initiative has 15 first features in three years and kick-started the careers of a new generation of directors.
At Cannes, Zsófia Szilágyi's One Day, which was developed by Incubator, is screening to enthusiastic reviews in Critics' Week and is being sold by Films Boutique.
"We started the programme in 2015 in order to help the young directors to find their voices and make their first feature films," said Agnes Havas, CEO of the Hungarian Film Fund.
Upcoming Incubator projects include three completed projects: László Csuja's coming of age story Blossom Valley, Dorottya Zurbó's documentary Easy Lessons and György Mór Kárpáti's historical drama Guerilla.
Tibor Bánóczki & Sarolta Szabó's ambitious animated feature White Plastic Sky is well underway.
Further projects in the works include Visky Ábel's documentary Tales From The Cell, Alexa Bakony's A Boy, which explores transgender issues, Attila Hartung's Budapest nightlife set drama No One's Going Anywhere and Zoltán Nagy's sexual harassment drama Impromptu.
"We decided to make the whole process easier for debut directors," Havas explained. "We hold their hands; we teach them how to present their projects; we help them to develop their scripts; we are then when they produce the films and we support the marketing and distribution of the films."