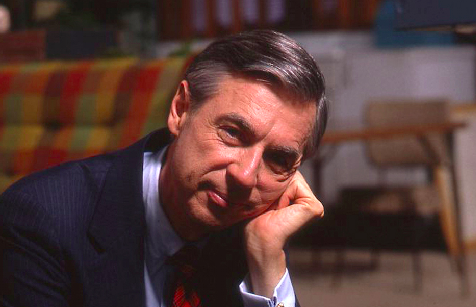 The International Documentary Association has announced the line-up for its annual screening series, which begins on September 12 with Morgan Neville's US summer box office hit Won't You Be My Neighbor?
The screening series showcases the most celebrated documentaries of 2018, and brings filmmakers and film enthusiasts together.
Other documentaries in the IDA screening series include: box office hits RBG and Three Identical Stranger, They'll Love Me When I'm Dead, Quincy, Charm City, Free Solo, Minding The Gap, On Her Shoulders, Reversing Roe, and Shirkers.
"2018 has been another year for ground-breaking documentary films," said IDA executive director, Simon Kilmurry. "We see these films impacting current events both internationally and domestically with filmmakers on the forefront bringing us the stories and the truth to issues that shape the news today."
In this year's series, IDA will be bringing the screenings to multiple venues in Los Angeles, including The Landmark, ArcLight Hollywood, and The London West Hollywood at Beverly Hills. All screenings are free to the public, with first seating opportunities offered to IDA members, industry guilds and organisations. Each screening concludes with a Q&A between journalists and the filmmaking team.
For more information click here.