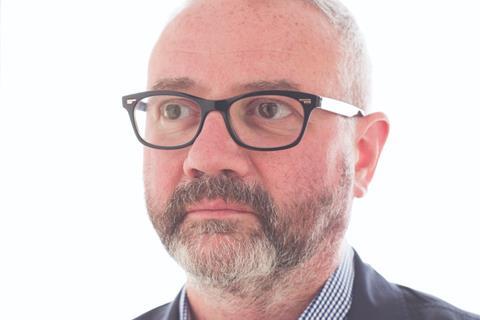 Simon Kilmurry will step down as executive director of International Documentary Association (IDA) in mid-2021.
IDA's board of directors has set up a search committee chaired by board co-vice presidents James Costa and Lauren Lexton to find a new executive director.
Kilmurry joined IDA in 2015 after serving as executive director of American Documentary and executive producer of the PBS series' POV and America ReFramed.
During his tenure at IDA, the organisation launched the Enterprise Documentary Fund and established the Logan Elevate Grants to support emerging women filmmakers of colour.
Annual grant recipients have included Jim LeBrecht and Nicole Newnham (Crip Camp), Nanfu Wang and Lynn Zhang (One Child Nation), Marjan Safinia, and Grace Lee (And She Could Be Next).
IDA Awards are set to take place virtually in January 2021.
"I'm incredibly proud of what we have accomplished over the past five-plus years," said Kilmurry. "IDA's reach and impact has grown exponentially thanks to the incredible contributions of my colleagues and the board of directors. I'm happy to leave IDA as a more vital and stronger organization on every measure and know it will continue to have an immense impact on our field."
IDA board president Brenda Robinson said Kilmurry had been "transformative for this organisation and has positioned the IDA to thrive for many more years to come".