Executives worked on key titles including Boyhood, Personal Shopper, 45 Years.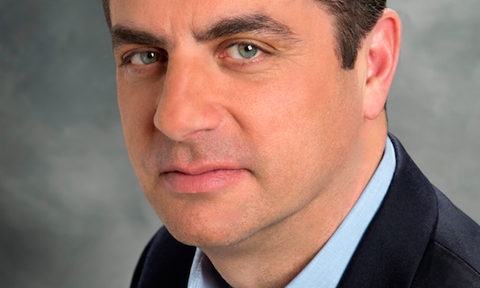 IFC Films has promoted Mark Boxer and Lauren Schwartz, co-presidents Jonathan Sehring and Lisa Schwartz announced on Wednesday (14).
Boxer is named executive vice-president of sales and distribution, while Lauren Schwartz has been promoted to senior vice-president of publicity and promotions.
Long-time IFC Films executive Boxer oversees theatrical, non-theatrical and Canadian distribution of all IFC Films, as well as titles distributed under the Sundance Selects and IFC Midnight distribution labels.
He has been the chief architect behind the distribution strategy and release of such films as Wakefield starring Bryan Cranston, Personal Shopper with Kristen Stewart, Richard Linklater's Boyhood, and Michael Winterbottom's The Trip series.
Boxer worked closely with Sehring and Schwartz to pioneer the day-and-date release model. Prior to joining IFC Films, he worked for Artisan Entertainment covering Central and East Coast film distribution and sales for more than 50 markets.
As head of publicity and promotions for IFC Films, Sundance Selects and IFC Midnight, Lauren Schwartz has been responsible for creating and executing promotional campaigns on such films as 45 Years with Charlotte Rampling, Boyhood, and Cannes 2016 Palme d'Or winner I, Daniel Blake.
Prior to IFC Films, Schwartz was publicity director for Oscilloscope Laboratories, where she managed publicity for all theatrical releases including The Messenger.
"We're proud to acknowledge the hard work and expertise of Mark and Lauren with these well-deserved promotions," Sehring and Lisa Schwartz said. "They have been integral to establishing IFC Films' reputation as a curator of outstanding independent cinema and a trusted and experienced partner to emerging and established talent."