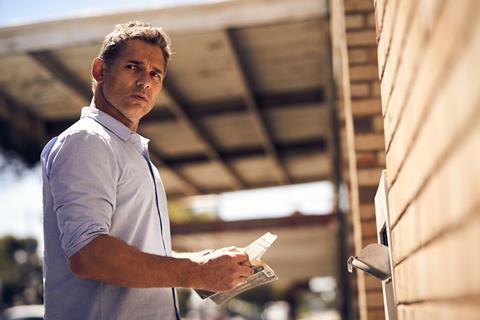 IFC Films has acquired North American rights from Endeavor Content to Eric Bana thriller and Australian box office smash The Dry.
The distributor plans a theatrical and on-demand release on May 21 on the story about a federal agent who returns to his drought-stricken hometown for a funeral and digs up an old case that may be linked to another tragedy.
Robert Connolly directed the Made Up Stories production.
The Australian box office smash has grossed more than A$17m (USD $13.5m), since it opened via Roadshow Films at number one in January on A$3.5m (USD $2.7m).
Cornerstone recently announced it had licensed rights for key territories and negotiations are ongoing for the UK.
IFC Films president Arianna Bocco and IFC Films director of acquisitions Aijah Keith brokered the deal for the distributor.