The Screen Forward: IFP Conference is set to run in New York from September 20-25 and will include workshops, case studies, discussions and networking events.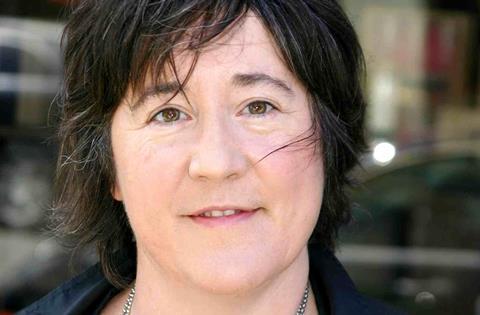 Highlights are expected to include a discussion between Michael Ian Black and writer David Wain on his collaboration with Netflix on Wet Hot American Summer, Carol producer Christine Vachon (pictured) and Sony Pictures Classics co-founder Michael Barker.
American Psycho director Mary Harron will take part in a talk about women and inequality and thee are case studies on It Follows and The Wolfpack.
Round table networking sessions will feature executives from Paradigm, Fandor, Preferred Content, Slamdance and Condé Nast.
"Screen Forward: IFP Conference is a prime opportunity for filmmakers to collaborate on ideas," said IFP executive director Joana Vicente.
"It is the place where aspiring artists meet established filmmakers, where new discoveries are uncovered and seasoned experts learn from emerging talent, inspiring a more creative, more sustainable industry. It is a must-attend event for filmmakers or anyone interested in the art or business of filmed content."
For the full roster click here.