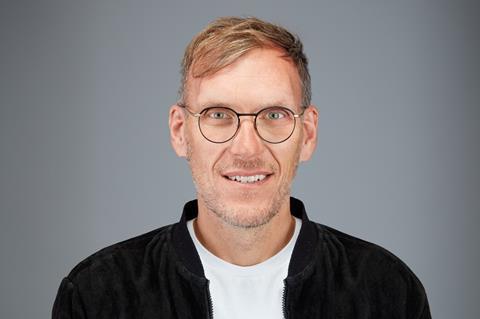 Imax has appointed former Netflix Documentary features development consultant John Turner as head of documentaries.
The executive will oversee all documentary films and non-fiction content for the company including the five-film deal with Imagine Documentaries that kicks off with Mars colony film Mars 2080.
Turner reports to Imax Entertainment president Megan Colligan and will also work closely with Imax head of music Jason Richmond to create music content across platforms.
Prior to joining Imax he worked at Concordia Studio, was director of development for the launch of Vice's cable channel Viceland, and developed series and films for Alex Gibney's Jigsaw Productions in New York.
He created crime series Dirty Money and served as executive producer on recent documentary feature Why Did You Kill Me? and short film Walk Run Cha-Cha which earned an Oscar nomination.