The UK sales outfit will introduce the title at the Berlinale in February.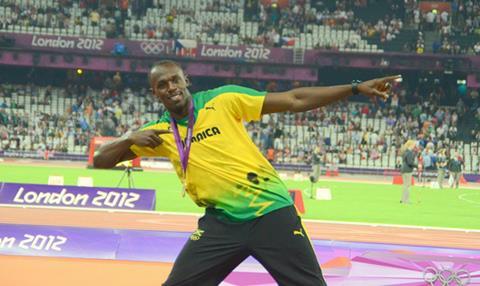 Independent Film Sales has boarded Gabe and Ben Turner's currently untitled documentary about six-time Olympic gold medallist Usain Bolt.
The filmmakers have been following Bolt since the end of 2014, and will also use archive footage collected from throughout his life and career.
They filmed in Jamaica in May of this year, and will return to the Caribbean country in January 2016 for further photography, before following the sprinter to the Rio Olympics in August next year, where Bolt is aiming to win a hat-trick of Olympic gold medals.
The team have also secured rights to use official coverage from the event in Rio and plan to follow Bolt through to his planned retirement from the sport in 2017.
Leo Pearlman is producing the project. He and the Turners previously collaborated on Manchester United football doc The Class Of 92 and concert film megahit One Direction: This Is Us, which took $63m worldwide.
Bolt previously commented that he believed the Turners "would be the right people to tell my story and capture my journey to Rio 2016".
Independent will screen a promo for the film to buyers at next year's Berlin Film Festival (Feb 11-21).
Executive producers are Simon Oliveira, Nelio Lucas and Matt Kay (Doyen Group), Ricky Simms (PACE Sports Management), Nugent Walker (UB Management) and financed by The Doyen Group and Fulwell 73.