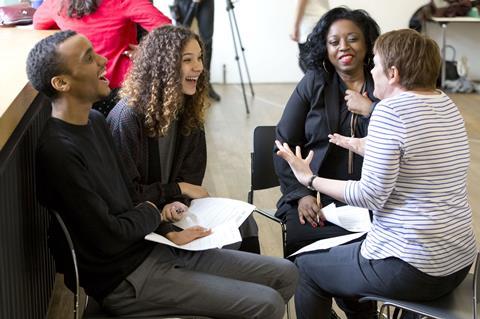 UK film organisation the Independent Cinema Office (ICO) has widened its training activities with the launch of an online learning platform, and a new leadership scheme aimed at increasing diversity in management roles.
Available from November 2019, the online learning platform will offer free and paid-for courses for trainees unable to attend ICO sessions in person, with contributions from leading industry experts.
The first online course is based on the ICO's Developing Your Film Festival programme, with a later online course based on the company's Reach scheme for independent exhibitors looking to strategically grow their audiences.
The ICO is also launching FEDS (Film Exhibition Distribution Sales) Elevate, a training programme aimed at increasing diversity. The programme is designed for professionals in the early stages of a film exhibition career, with the aim of developing their management skills. Its first edition will start from October 2019, supported by the ScreenSkills Film Skills Fund and BFI Film Audience Network.
As part of the ICO's expanded training programme running October 2019 to December 2020, returning schemes include the FEDS programme for trainees from underrepresented groups and the Women's Leadership scheme aimed at addressing the lack of women at the top of the industry.
The portfolio also includes a three-day Data Driven Marketing course, to run in January 2020.