Screening to mark 35th anniversary will include John Williams' score performed live.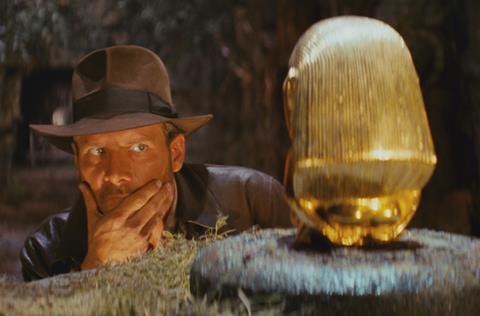 Indiana Jones is heading for the Royal Albert Hall in London next spring.
The is holding a 35th anniversary screening of Steven Spielberg's action classic, Raiders of the Lost Ark, on March 12 with John Williams' Oscar-nominated score performed live and in full by the 21st Century Orchestra.
It will be the first time a complete Williams score has ever been played on the Hall's famous stage.
Lucy Noble, director of events at the Royal Albert Hall, said: "We've wanted to bring Indy to the Hall for years and we're delighted to announce that it's finally happening."
It is the first show announced in the Hall's film-and-live-orchestra programme for 2016. Upcoming presentations this year include The Godfather, Ratatouille andTim Burton's Alice in Wonderland.
More details available here www.royalalberthall.com