EXCLUSIVE: Hopper Penn, Paz de la Huerta, and Rosanna Arquette lead comedy.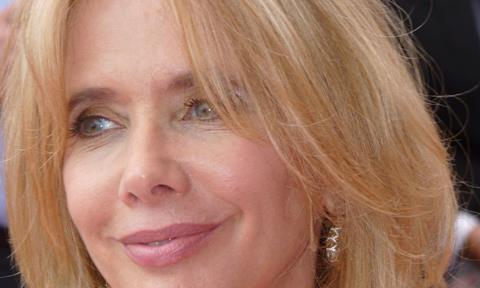 Insurgent Media head of international sales Christian De Gallegos and his team have commenced talks here with worldwide buyers on Puppy Love starring Hopper Penn, Paz de la Huerta, and Rosanna Arquette.
Michael Maxxis' dramatic comedy also stars Donald Cerrone, Colleen Camp, Mickey Avalon and Wayne Newton.
The story charts a year in the life of a young man who falls in love with a drug-addled prostitute.
Principal photography wrapped last month in Edmonton, Canada.
David Michaels, George Parra and Nicolette Saina produced, while Sam Osman served as executive producer and financed through Film Alberta Studios.
Insurgent Media CEO Ezna Sands said: "We're very excited about this film. It's genuinely unique, funny and stunning to look at. Michael Maxxis is a director with a very bright future and I sincerely hope that this gem marks the beginning of many years of collaboration between us.
"We could not be more appreciative of David Michaels bringing this project to us and starting what we hope will be a long and successful collaboration."
Michaels added: "Ezna Sands lives in the zeitgeist. His tireless pursuit of quality material driven by intelligent branding through social media could not be more aligned with our own designs for Puppy Love. I anticipate a long and rewarding relationship with Insurgent Media."
Insurgent Media's production pipeline includes the upcoming release of Lords Of Chaos starring Emory Cohen, Rory Culkin and Sky Ferreira.
The company has a first-look deal with Cathy Konrad and the parties are developing the TV series Cicadia 3301 based on the organisation that posts complex puzzles and online.