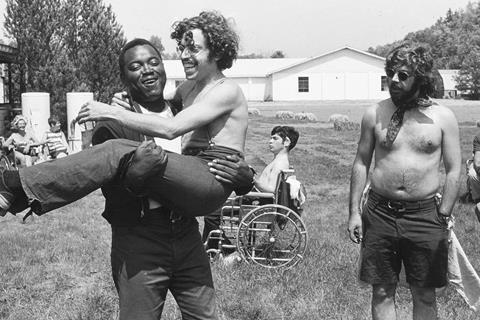 International Documentary Association (IDA)'s 37th Annual IDA Documentary Awards ceremony will take place in-person on February 5, 2022, the group said on Wednesday (August 11).
Paramount Theatre on the Paramount Studios Lot will host the ceremony in compliance with Los Angeles County's department of public health Covid protocols.
The IDA will unveil its features and shorts shortlist on October 25 and announced all awards nominees on November 15. Voting opens for feature and shorts categories on December 13 and closes on January 21, 2022.
Last season's winners included Crip Camp by Nicole Newnham and Jim LeBrecht in the best feature category, and Garrett Bradley for Time in the best director contest.