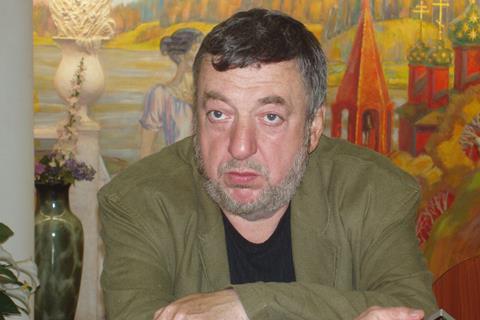 Outspoken Russian director Pavel Lungin, who caused a furious row in his home country with his film Leaving Afghanistan, is at work on another potentially contentious project called Steep Route.
The new film will be adapted from the book of the same name by Yevgenia Ginzburg about the 18 years Ginzburg spent in a Russian gulag.
Leaving Afghanistan, about the Soviet Union's withdrawal from Afghanistan in 1989, was denounced as unpatriotic in certain quarters and pulled from the Moscow Film Festival in April.
"I want to continue to speak about the difficult moments in our history," Lungin said. "We have never had a real film about the gulag."
Leaving Afghanistan is a being sold here by Loco Films and is going on to screen at the Shanghai International Film Festival in June. It was finally released in Russia earlier this month on 1,000 prints where it has grossed $1.2m on its first weekend.