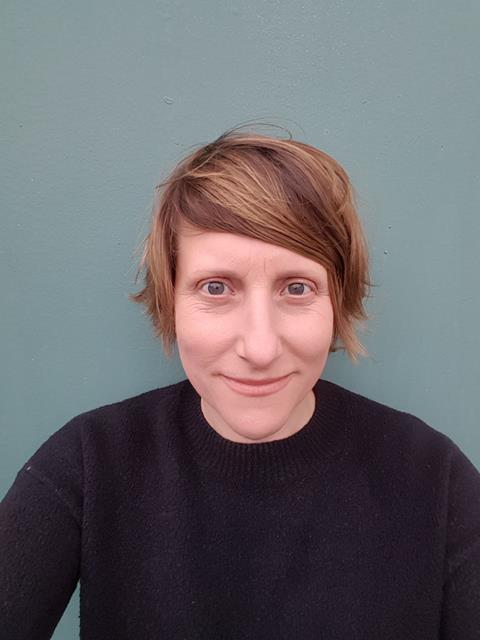 Element pictures is set to expand on the company's development and production activities after making a number of new and in-house appointments.
The Irish company behind the Oscar-nominated Room and Yorgos Lanthimos' forthcoming The Favourite has made a number of key promotions.
Ed Guiney and Andrew Lowe of Element Pictures made the announcement as it prepares to go into production with its latest project, Rosie, directed by Paddy Breathnach (Viva) from a script by Roddy Doyle (The Snapper).
Emma Norton has been promoted to development producer at Element, after previously working as head of development for seven years. She is working on a number of upcoming projects including Rosie, which she will produce with Juliette Bonass and Element's Rory Gilmartin.
Chelsea Morgan Hoffmann, formerly a development executive at Element Pictures, has taken over as head of development, managing Element's film and television slate and its development team in London and Dublin.
Element's team now includes in-house producers Rory Gilmartin and Rosanne Flynn, new recruit Ina Remme who recently joined the company as a development executive, television development executive Jez Scharf and development coordinator Matt Power.
The moves come as Element has a number of projects in development, among them a forthcoming film from Phyllida Lloyd (Mamma Mia!). Among completed projects from Element are Room director Lenny Abrahamson's forthcoming The Little Stranger, starring Domhnall Gleeson, and Sebastian Lelio's (A Fantastic Woman) upcoming Disobedience, starring Rachel Weisz and Rachel McAdams.
Ed Guiney said: "We are extremely proud of the brilliant team here at Element and am delighted that the hugely talented Emma Norton and Chelsea Morgan Hoffman's careers continue to grow within the company. We are also delighted to welcome the wonderful Ina Remme as a development executive."
Element, which recently opened the Pálás Cinema in Galway in the west of Ireland, has also recently optioned a number of books penned by Irish authors for future development. They include I Found My Tribe, Ruth Fitzmaurice's acclaimed memoir about life with her late husband, filmmaker Simon Fitzmaurice, who had MND.
They also optioned the bestseller Oh My God, What a Complete Aisling, about an Irish twenty something who wants to settle down, written by Emer McLysaght and Sarah Breen.