Italian cinemas could start reopening from March 27, according to a leaked report from the Italian minister of culture Dario Franceschini.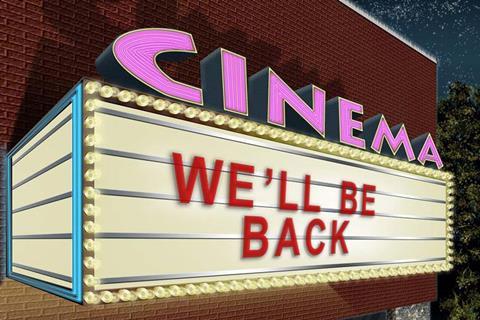 However the date is dependent on a review of Covid-19 infection rates on March 12, with the next possible reopening date understood to be April 6.
As of March 1, Infection rates are on the rise in several Italian regions. Each region is colour coded from the highest red level, with a strict lockdown, through orange and yellow with relatively looser lockdowns to finally white, with no lockdown at all.
At present, of Italy's 21 regions, two are red, nine are orange, nine are yellow and only one (Sardinia) is white.
According to the report, cinemas re-openings will only be possible in yellow and white regions. But even in white regions, social distancing, inside mask wearing and a capacity level of just 25% ((up to a maximum of 200 seats for indoor theatres and 400 for outdoor ones) will still be required.
A ticket bearing the name of each audience member will be compulsory to ease tracking of possible infection. All tickets will need to be bought online. No cash will be used inside the theatre and no refreshments will be sold or allowed to enter, so that no one will be allowed to take off the mask during the screening. Theatres will have to be sanitized after each screening.
Furthermore, a national curfew of 22.00 will remain in place, even in white regions, requiring screenings to end by that time.
Government leaks to the press have been constant throughout the pandemic and are now considered to be an accurate indication of what the government is about to approve.