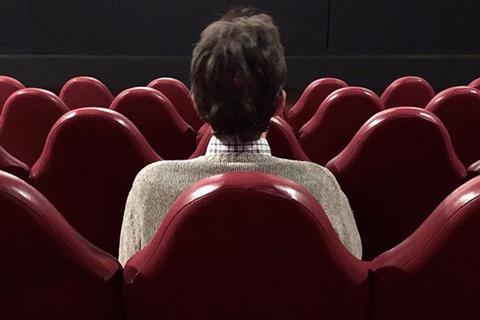 Cinemas in Italy are set to reopen on June 15 after more than three months of closures due to the Covid-19 pandemic.
Italian prime minister Giuseppe Conte announced on Saturday (May 16) the next stage of the country's lockdown exit strategy.
Theatres have been given the greenlight to reopen but with social distancing measures such as staggered seating and online booking.
It is expected that screenings with more than 200 spectators will be forbidden, whilst masks will be compulsory.
Italy was one of the first in Europe to impose lockdown measures and suffered some of the biggest losses as coronavirus spread throughout the country but is now relaxing restrictions as cases of the disease decrease.
Making the announcement, Conte added a note of caution and said: "We are facing a calculated risk, in the awareness… that the epidemiological curve could go back up. We are confronting this risk, and we need to accept it, otherwise we would never be able to relaunch."
The Italian president also said that Italy could "not afford" to wait until a vaccine was developed, which could take months, if not years, to become available. "We would find ourselves with our social and productive fabric heavily damaged," Conte said.
Italy has suffered the third-highest number of recorded Covid-19 deaths in the world, behind the US and UK, with 31,908 casualties to date. But the daily number of deaths fell to its lowest at the weekend since the outbreak.
Cinemas in the country began closing in late February, limited to the five regions where cases of the virus were at their highest, and all of Italy's 1,200 theatres were ordered to closed from March 9 as part of a nationwide quarantine.
From today, people will be allowed to move within their own regions and restaurants, bars, tourist sites, retail stores and hairdressers will reopen. Borders will be opened for visitors from the European Union from June 3.
While gatherings of large groups remain banned, the Venice Film Festival is still set to run in September 2-12.
Last week, Rome's MIA film and TV market revealed plans to mix physical and digital events when it takes place in mid-October.
Additional reporting by Gabriele Niola