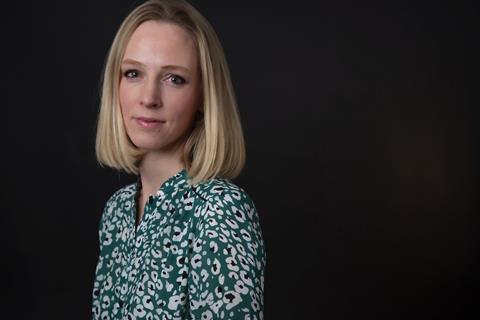 ITV has appointed outgoing Film and TV Charity CEO Alex Pumfrey as director of strategic partnerships.
Pumfrey will join ITV in June, with the aim of developing the broadcaster's relationships across national media players, such as BBC, BT, Sky and Virgin Media, and international tech giants (including Apple, Amazon and Samsung.
She will report to group strategic partnerships and distribution director Martin Goswami.
As previously announced, Pumfrey will step down from the Film and TV Charity in May when an interim CEO will be announced.
During her tenure, Pumfrey led the charge on the charity's focus on mental health, and its response to the global pandemic, with the organisation raising £6m to support 10,000 film and TV professionals.
Pumfrey was previously chief operating officer at Digital UK before joining the charity in 2017.
Pumfrey said: "My aims are to develop the positive partnerships we already have, maximise the value of these for both parties, and embed a culture of partnering at ITV."