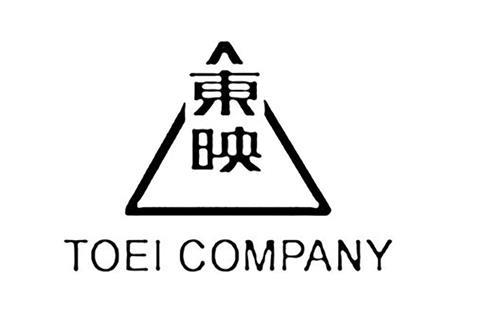 Japanese major Toei Animation and Saudi Arabian animation studio Manga Productions are joining forces on feature-length animation The Journey, an epic tale drawn from Saudi folklore.
Manga and Toei will collaborate on the pre-production and creation of story, character design and other assets on which both Japanese and Saudi artists will work together.
Celebrated animation director Shizuno Kobun, whose credits include Godzilla: City On The Edge Of Battle, is directing the production, involving both Japanese and Saudi animation artists. Tetsuro Iwamoto, whose credits include the Phoenix Wright: Ace Attorney video game, is lead character designer, while Japanese composer Kaoru Wada is also attached.
Animation work will be done in Japan and Saudi Arabia. Manga has two branches - one in Riyadh and another in Tokyo, and both will have teams working on this project with the TOEI team.
"It is a great honour to cooperate in making Saudi Arabia's very first animation film based on the history and culture of ancient Arabia," said Shinji Shimizu, managing director of Toei Animation.