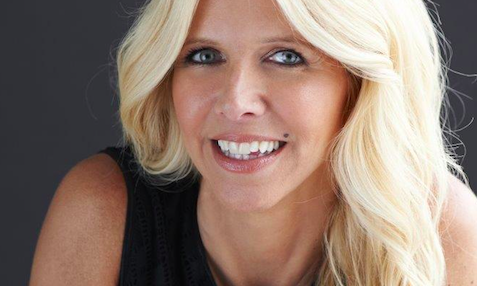 Jean Guerin has been named executive vice-president, publicity & corporate communications at Fox Broadcasting Company (FOX).
Guerin, who is departing Sony Pictures Entertainment after three years, arrives as the chief media strategist for FOX, where she will oversee all programme publicity campaigns and corporate communications outreach. Based in Los Angeles, she will report to Shannon Ryan, Chief Marketing Officer of Fox Television Group.
At Sony, Guerin will be replaced by Tahra Grant, who joined the studio a year ago and reports to Bob Lawson.
Guerin most recently served as senior vice-president, media relations, at Sony Pictures Entertainment Motion Picture Group, where she handled all global communications for the company's film divisions. She joined Sony in 2014 and also led crisis communications, strategic operations, media strategy and awards campaigns for the motion picture group.
"Jean is a gifted strategist and one of the most respected communications executives in television and film," Ryan said. "Her extensive experience, combined with her keen knowledge of the business, makes her the perfect fit for FOX, and we can't wait for her to join our talented publicity team."
Prior to Sony, Guerin spent 14 years at NBC Universal, most recently as senior vice-president, corporate communications for NBCU Cable Entertainment Group. From 2004 to 2012 she was senior vice-president, corporate communications, for USA Network.