Dan Futterman, Alex Gibney to adapt Lawrence Wright's Pulitzer Prize-winning 9/11 exposé.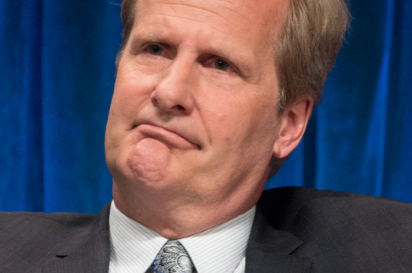 Emmy Award-winning actor Jeff Daniels has been cast to star in Hulu's 10-episode, hour-long format.
The Looming Tower traces the rising threat of Osama Bin Laden and Al-Qaeda in the run-up to 9/11 and examines how the rivalry between the CIA and FBI may have inadvertently set the stage for the tragedy and the ensuing war in Iraq.
Daniels will play John O'Neill, the headstrong chief of the New York FBI's counter-terrorism unit who clashes heads with his counterpart at the CIA. Daniels joins previously announced Tahar Rahim and Michael Stuhlbarg.
Dan Futterman and Alex Gibney will adapt Wright's book and serve as executive producers alongside Wright.
The series is a Legendary Television production for Hulu in the US and Legendary Television Distribution will distribute internationally.
Daniels won an Emmy for his lead role on HBO's drama The Newsroom.