EXCLUSIVE: Christopher Plummer features in the story of a UN interpreter caught between the FBI and a criminal dynasty.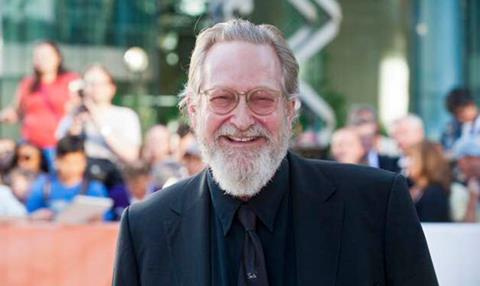 Toronto and LA-based Goldove Entertainment has brought on Jeremiah Chechik to direct its thriller Little Mizz Innocent.
Goldove and Chechik are finalising a cast list ahead of an anticipated 2017 shoot; Christopher Plummer is already signed to play the antagonist.
The story centres on a seemingly innocent UN interpreter caught up in a war between the FBI and a criminal dynasty.
Chechik directed 2013 rom-com The Right Kind Of Wrong with Ryan Kwanten and has worked extensively in TV in recent years on the likes of Criminal Minds, Gossip Girl and Helix.
Goldove president and CEO Lynda McKoy is also lining up Area 51 sci-fi horror Lumina, described as being in the vein of Close Encounters Of The Third Kind and Chronicle.