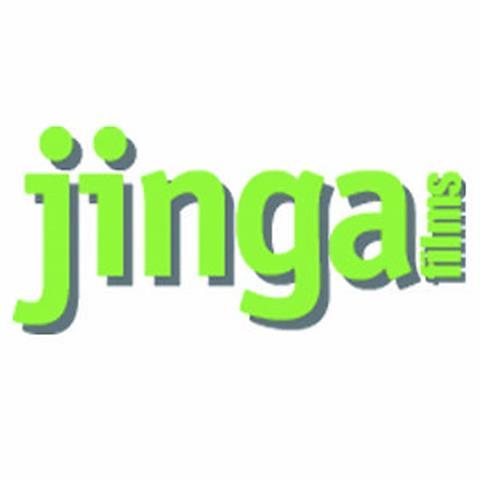 UK sales company Jinga Films has sold Gerard Marcos de Mas' erotic black comedy Red Latex to Lighthouse Home Entertainment for Germany, Austria and German-speaking Switzerland.
The deal was closed on the first day of the EFM. Multiple German buyers were vying for the title. Red Latex is a market premiere at the EFM.
In the film, a young husband escapes his pregnant wife and her smothering family to find refuge with a deranged dominatrix.
Jinga has also closed two EFM deals for supernatural horror Echoes Of Fear. One2See has acquired all rights for Benelux and Cordline has acquired VOD and TV rights for Latin America. Previous sales for the film include Second Sight for UK where it will released on DVD and VOD prior to broadcast on the Horror Channel, Ela for Turkey where it was theatrically released on over 100 screens, SC Movies for Australia where it was released on VOD, Westech for Cambodia where it was released theatrically, MovieCloud for Taiwan and Tema for Spain where it will be released on the AMC horror SVOD channel, The Dark.