Broadchurch star becomes 13th actor to lead BBC series.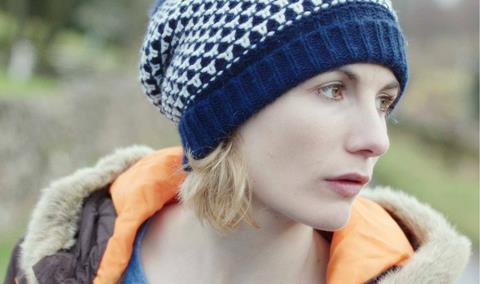 Jodie Whittaker has been named the 13th actor to play UK television icon Doctor Who, becoming the first woman to lead the long-running BBC series.
She replaces the outgoing Peter Capaldi, who took the role in 2013 and will bow out in a Christmas special at the end of the year.
First airing in 1963, Doctor Who follows its titular protagonist as he explores the universe in his time-travelling spaceship known as the TARDIS.
Other actors to have played the part include David Tennant, Matt Smith, Tom Baker and Christopher Eccleston.
It was revealed in February this year that Steven Moffat, head writer and executive producer of the series for seven years, will be leaving his post at the end of the year.
Broadchurch and Adult Life Skills star Whittaker will next be seen in Paddy Considine's boxing drama Journeyman.