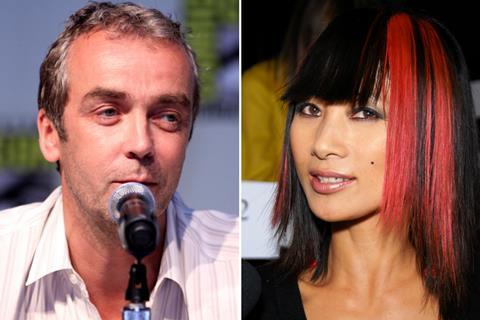 John Hannah and Bai Ling have joined the cast of Bart Ruspoli's martial arts project 14 Fists. Ruspoli has also written the film which is being produced by his London-based Ascendant Films.

14 Fists is about a Chinese family living on a British council estate who are terrorised by a local gang until they take in a mysterious drifter.
Ascendant co-founder Freddie Hutton-Mills is producing, with financing through Ascendant Releasing, a division of Ascendant Films.
14 Fists stars Jean-Paul Ly, whose credits include Cambodian martial arts film Jailbreak, which won the Guru prize for best action feature at the Fantasia Film Festival 2017.
Ly has worked as an action coordinator on films including Jimmy Henderson's The Prey, a Cambodian thriller which premieres at the BFI London Film Festival.
He also stars in Marc Price's upcoming Nightshooters, which Ascendant Releasing is releasing in the UK in December.