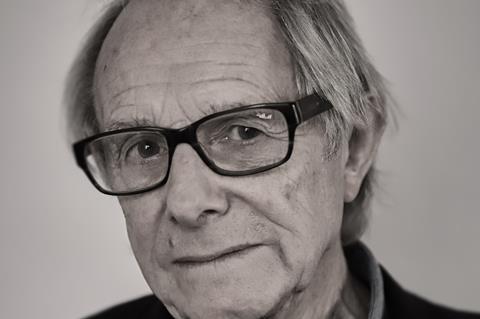 Studiocanal UK has acquired UK and Ireland rights to Ken Loach's next film The Old Oak from Wild Bunch International.
The film is now shooting in the north-east of England.
The feature is written by Paul Laverty and stars Dave Turner and newcomer Ebla Mari, and marks Loach's return to the north east, where he shot I, Daniel Blake and Sorry We Missed You.
The film portrays the struggle of a landlord to hold onto a pub called The Old Oak as the only remaining public space where people can meet in a once thriving mining community. His predicament becomes even more complicated when the pub becomes contested territory after the arrival of Syrian refugees who are placed in the village without any notice.
The Old Oak is produced by Rebecca O'Brien's UK outfit Sixteen Films with France's Why Not Productions. It is backed by the BFI, BBC Film and is a co-production with Paris-based Les Films du Fleuve.