EXCLUSIVE: Korean sales agent has signed a deal with Japanese distributor New Select.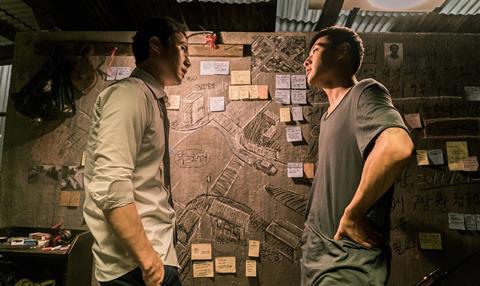 Seoul-based sales agent United Pictures has scored a Japanese deal on Kim Tae-yun's New Trial, which has gone to New Select.
The film has also been sold to Lemon Tree for China and Deltamac for Hong Kong, while On Demand Korea (ODK) has scooped up North American rights.
Produced by Opus Pictures and Idio Plan, the film is based on the true story of a man who sets out to prove his innocence after being imprisoned for ten years for a murder he didn't commit. Jung Woo (The Himalayas) and Kang Ha-neul (Twenty) head the cast.
The film is scheduled for Korean release on February 15.